Blending Virtual Clinical Placements with Hands-On Learning Strategies

The continued shift toward online education has highlighted the need for virtual clinical placements. Discover how universities can deliver hands-on learning in remote formats that enable students to practice social distancing and stay on track to graduation and licensure.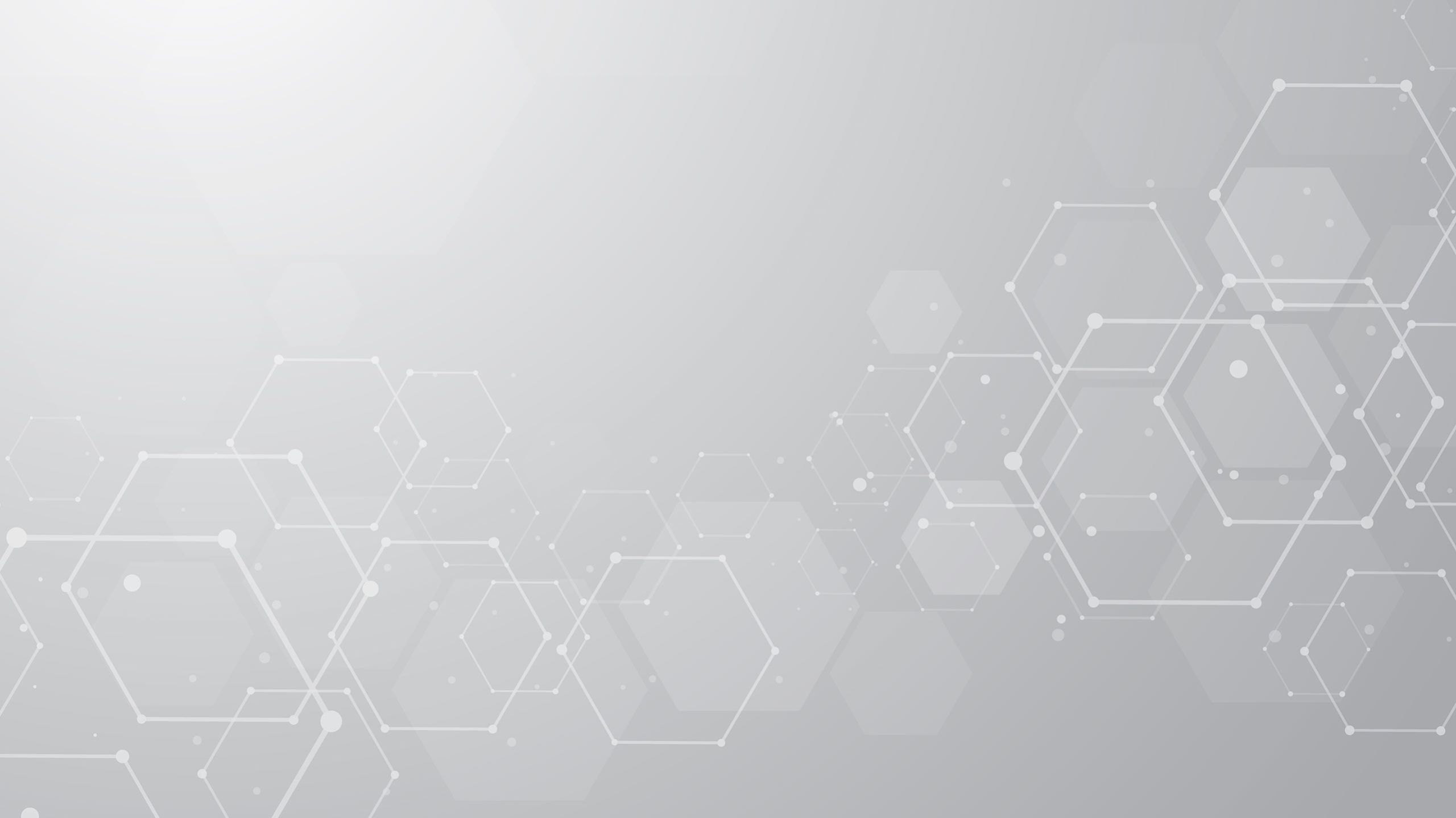 Social distancing guidelines help protect student well-being while COVID-19 poses health risks. They also present an urgent need for universities to take creative measures when offering hands-on learning experiences. Fortunately, virtual clinical placements are one way to let students participate in patient or client cases remotely.
While the need for these placements escalated when the COVID-19 pandemic began, demand for them is not new. Many online students live in rural communities without nearby placement facilities. These learners have long needed remote formats for completing part or all of their placement requirements.
Adapting In-Person Learning for Virtual Environments
Field placements let students apply the concepts covered in class in real-world settings. Several programs at the undergraduate and graduate levels culminate with these experiences, including:
Clinicals in nursing programs
Practicums in social work programs
Student teaching in K–12 educator programs
Universities often coordinate these placements with hospitals, school systems, and other partner organizations. Students pursuing online programs do not always live near the school, requiring universities to work with a larger group of partners. That's why forward-looking universities are developing nationwide networks to help students engage in applied learning, no matter where they live.
As the COVID-19 pandemic impedes many placements, universities have needed to adapt even further. In April 2020, Imperial College London leaders began advocating for virtual clinical placements and interactive cases that students can complete safely at home, such as reviewing patient records and the results of physical exams. Students can also use video tools to participate in supervised interactions with patients.
Julie Delich, Vice President of Retention and Student Support Services at Wiley Education Services, agrees that virtual placements offer considerable value, highlighting the spectrum of learning experiences that they provide.
"Virtual placements offer access to specialized cases that students may not encounter in local clinics or hospitals," Delich said. "Students also engage in clinical deep-thinking and critical thinking that they can discuss with a specialty clinician."
As outlined in Nursing Times, two universities in England pivoted to remote clinicals in response to COVID-19 restrictions. The universities use video platforms that provide virtual options for students to participate in prenatal exams and other patient interactions. They also rely on "case studies, podcasts, and role-play scenarios" to further navigate barriers to in-person learning.
Understanding Licensure Requirements Nationwide
Governing bodies that oversee licensure are identifying ways for students to complete their hands-on learning requirements while following social distancing guidelines, and virtual options play a central role in bringing this to fruition. For instance, the California Department of Consumer Affairs detailed an executive order that allowed simulations and remote casework to count toward a student's clinical hours. Joanna Vaickus, Director of New Launches at Wiley Education Services, said these kinds of decisions will prove vital as the U.S. addresses COVID-19 and public health challenges.
"There has been an outcry to the nation that we need more healthcare professionals," Vaickus said. "By adjusting requirements without sacrificing quality, more healthcare professionals from across the country are available to help."
In the nursing field, a national response to COVID-19 goes beyond virtual placements. Licensure flexibility allows recent graduates to practice in states where they're needed most. For instance, the Nurse Licensure Compact (NLC) enables nurses to practice in 33 member states without obtaining a new license. This change makes it easier for nurses to cross state lines to deliver care in communities with rising COVID-19 hospitalizations.
These and other similar changes put an onus on universities to understand licensure requirements for multiple states if they educate online students throughout the U.S. That's especially important for universities that follow guidelines set by the National Council for State Authorization Reciprocity Agreements (NC-SARA).
"NC-SARA said that universities must take a more active role in providing state licensure requirements to students," Delich said. By meeting this requirement, universities can help students follow new guidelines and adapt to a job market impacted by COVID-19.
"There has been an outcry to the nation that we need more healthcare professionals.
By adjusting requirements without sacrificing quality, more healthcare professionals from across the country are available to help."
Virtual Clinicals vs. Traditional Clinical Requirements
In the short-term, universities should prepare to help students complete placements and practicums while minimizing health risks. Additionally, many students may inquire about how virtual placements instill competencies for their career field. Delich said universities should demonstrate their plans for achieving positive learning outcomes while helping students meet their placement requirements safely.
"Work with students as early as possible to show you're committed to their success," Delich said. "You can guide them through the placement process, from submitting paperwork to turning in the final documentation."
Additional ways to help students navigate barriers to placements include:
1. Offering Placements Where Students Work
Many universities do not allow students to complete fieldwork and clinicals with their current employer. However, they may boost flexibility by easing restrictions to let students meet placement requirements in a different department or with another supervisor.
2. Placing Multiple Students in Each Setting
Some universities limit how many nursing students can complete their clinicals in a facility at once. This restriction can create roadblocks for students in communities with a limited number of placement facilities. Eliminating this restriction whenever possible helps students control when they graduate.
3. Developing Virtual Labs.
Virtualization software and other simulation systems enable students to complete lab assignments virtually. This option will prove beneficial if campus closures limit access to physical lab spaces.
Delich stressed that universities must consider learning outcomes as they explore these options. "To acquire certain skills, students will need to be physically present. But in most cases, they can acquire critical and clinical thinking skills in a virtual setting," she said.
Virtual Clinicals: The Opportunity for Higher Education
Organizations are innovating ways to offer learning experiences that help address the challenges that made social distancing a necessity. For instance, Delich pointed to telehealth as a safe way for students to engage with patients while supervised by clinicians.
"While COVID-19 has been difficult and painful, it has challenged us to think differently," Delich said. "Now, we're getting creative to help students develop crucial skills."
That creativity includes forming placement agreements with large health organizations. These organizations often have facilities in multiple states and can help universities establish placements for geographically diverse student populations.
Universities can also streamline how hands-on experiences fit into a student's learning continuum. One approach is to infuse applied learning into stackable credentials that let students build toward a degree by earning micro-credentials and completing certification programs. This approach could appeal to working professionals by offering virtual placements that fit more easily into busy schedules.
"Universities should be open to new possibilities for students. Offering these placements virtually can still produce the same learning outcomes, which is ultimately the goal," Delich said.
Get the Support to Adapt and Thrive in Higher Education
Universities have numerous opportunities to tailor clinical placements around changing student needs. By partnering with Wiley Education Services, you can benefit from a network of preceptors and site supervisors based throughout the country, along with support staff who collaborate with your students and faculty to foster successful placement experiences. Contact us to learn how our Field Education Specialists streamline the placement process and help innovate ways for students to meet their clinical requirements.
---
This content is sponsored and written by Wiley Education Services. The editorial staff of Inside Higher Ed had no role in its preparation.
---