How COVID-19 Exposed Existing Inequity in Education
And why fixing it may be more complex than developing a vaccine.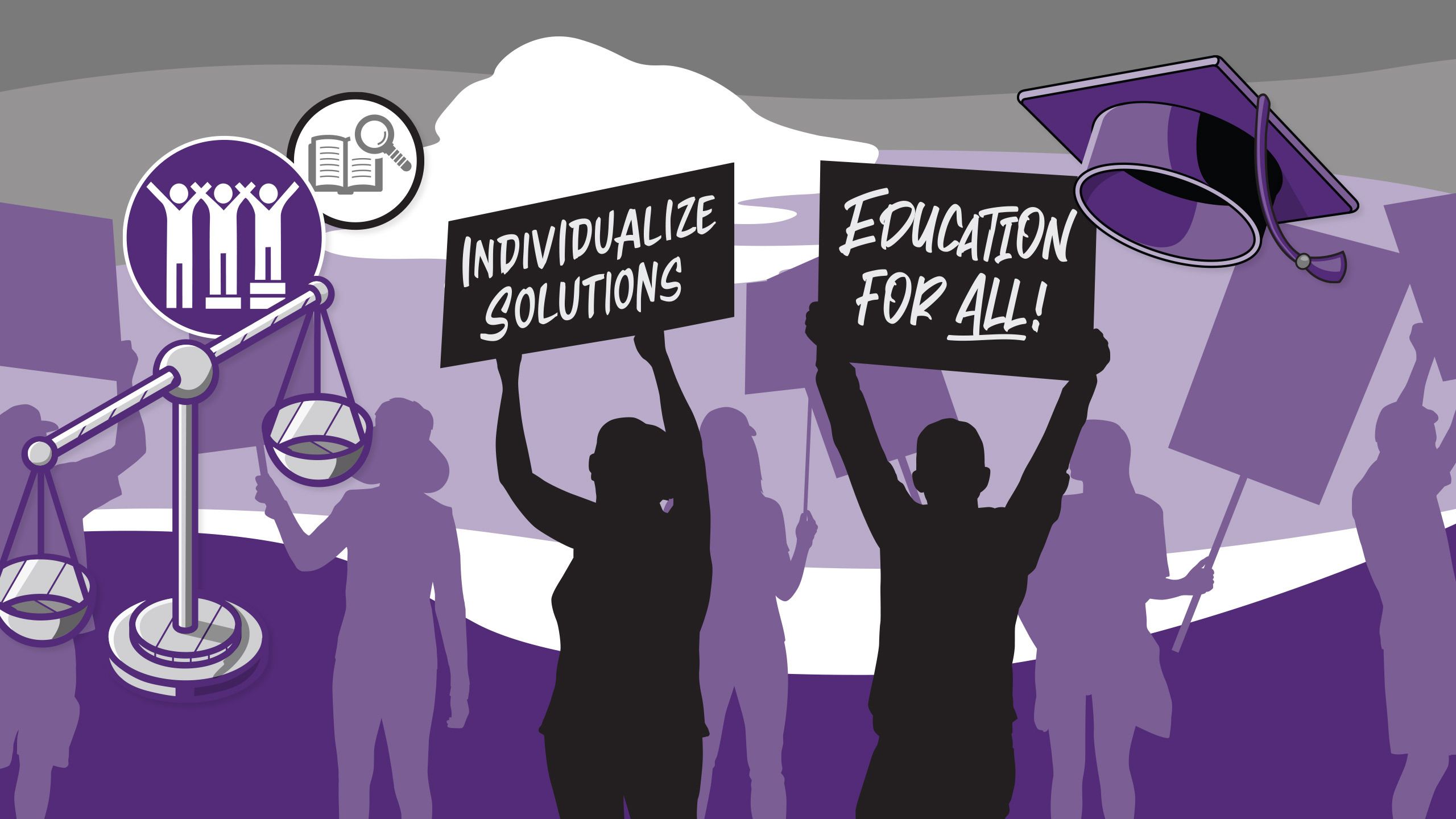 Before the pandemic, M. Francyne Huckaby, Ph.D., focused her scholarship on local communities fighting against inequities in education. Parents, students, educators, elders, and community members formed local organizations and national coalitions to resist, halt, and transform school district policies and federal regulation shaped by market-based principles, and the associate dean of the School of Interdisciplinary Studies and College of Education professor at Texas Christian University was encouraged.

Popular since the 1970s, so-called neoliberalism argues that competition and standardized testing should dictate decisions like school funding and teacher salaries. This kind of market-driven approach fueled the rise of charter schools, but it didn't stop there. "Neoliberalism is the static noise of our contemporary lives. It subjugates society to competition," notes Huckaby. Communities of color and those with limited economic resources experience the ills of neoliberal education reform most acutely.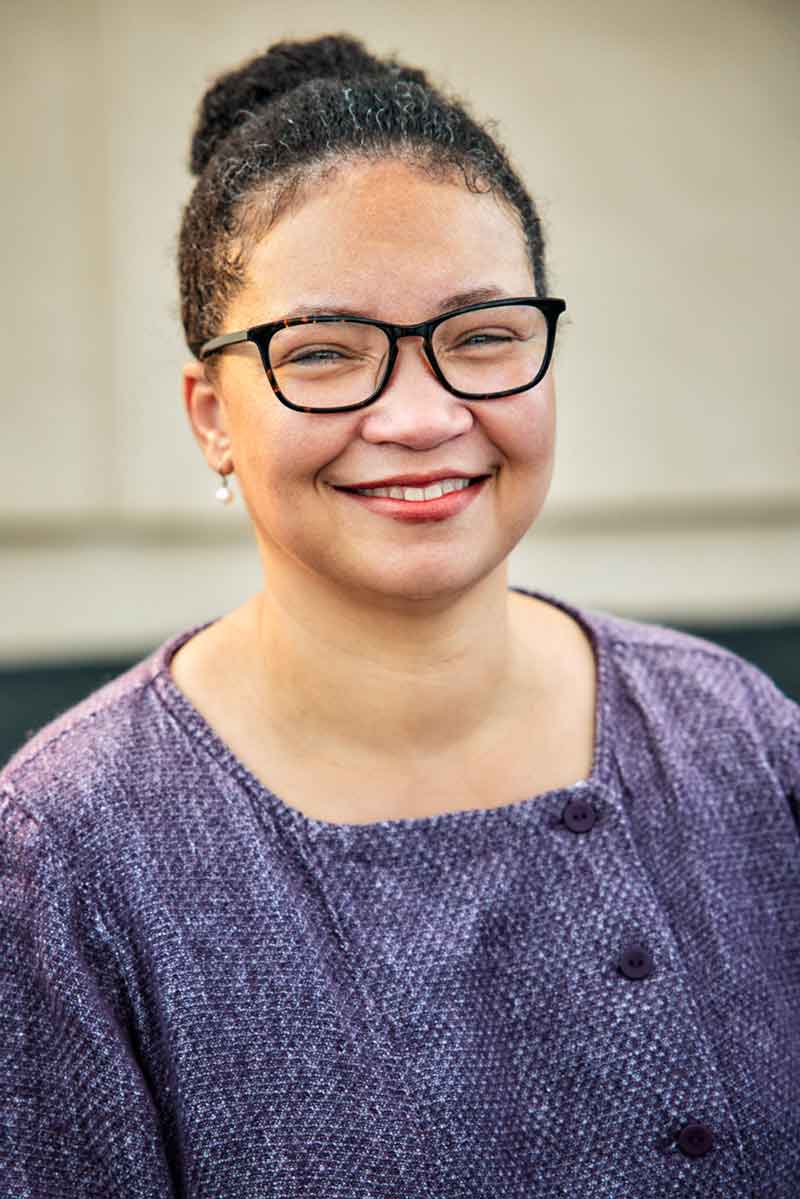 Inequality Becomes More Visible
As COVID-19 forced classes to online platforms, the gulf between students with and without resources widened, making inequity more visible. "Clearly, moving to online learning environments has had a major impact," says Huckaby, who is also the immediate past president of the Society of Professors of Education. COVID and the heightened racial violence targeting people of color exacerbated the systemic inequalities by furthering hardships, threatening lives and livelihoods, and impacting the well-being of already marginalized students and their families.
Higher education is not immune to the inequity aggravated by the pandemic. According to the National Student Clearinghouse Research Center, undergraduate enrollment across all races and ethnicities decreased by 4.5% compared to pre-pandemic levels, but Hispanic (-5.3%), Black (-7.4%) and Native American (-12.5%) communities saw far greater declines. "Locally and across the United States, the pandemic pointed out the dynamics that have been at play for a long time," Huckaby explains.
Given the national spotlight on inequity in education in light of COVID, leaders from early childhood to higher education have a unique opportunity to address them among students, faculty and staff. Dr. Huckaby offers a series of suggestions informed by her own research.
"Addressing inequality is not the work of saviors or heroes; it is the work of communities."
Intervene Structurally.
Huckaby suggests working to create equitable conditions by attending to how structures impact individuals and groups differently. "We cannot assume that what we consider fair institutional approaches are equitable." An example is how early COVID vaccinations distributions failed to reach all communities. Instead, Huckaby suggests investigating different approaches and how each will impact different groups differently before implementing or changing policies and practices.
To illustrate, Huckaby recounts an example from earlier in her career before she came to TCU. A few years after the loss of a major grant and subsequent reduced budgets, the leadership team saved enough for one-time bonuses equivalent to 1% of salaries. Distributing 1% of salary to each person seems like a fair and equal approach, but it meant administrators—a small fraction of the employees— would receive the majority of the funds. This group also included the fewest people of color and the households with greater income.
At each management meeting, the team reviewed spreadsheets that parsed out the funds in different ways like by position, through departments, and without administrators. With each option, they considered how the funds would be distributed and where they would settle in terms of job category, salary level, education level, race, gender, and age. They settled on bonuses of $50 to $500 based on years of service. This distribution did not privilege any group above others, except for those who had served the longest.
Investigate Institutional Language.
Because language shows us what we think, shapes how we think, and determines what actions are acceptable or not, colleges and universities should pay close attention to their words in brochures, websites, policies, speeches, and the like, Huckaby asserts. "I often ask my students to compare institutions' scholarship pages that are directed towards different populations of prospective students. Too often the language and images reveal who an institution thinks is deserving and who it sees as serving."

Universities should also attend to sentence structure. Who are the actors and subjects of sentences? Who gets relegated as objects of sentences that are acted upon? Who is revealed and who is hidden in language use and structure? "I recommend reviewing these writings carefully; to study them, to identify biases the institution holds and perpetuates," Huckaby says. "Rewriting them is an opportunity to do the critical, intellectual and ethical work of thinking and writing in ways that foster equitable learning and work environments."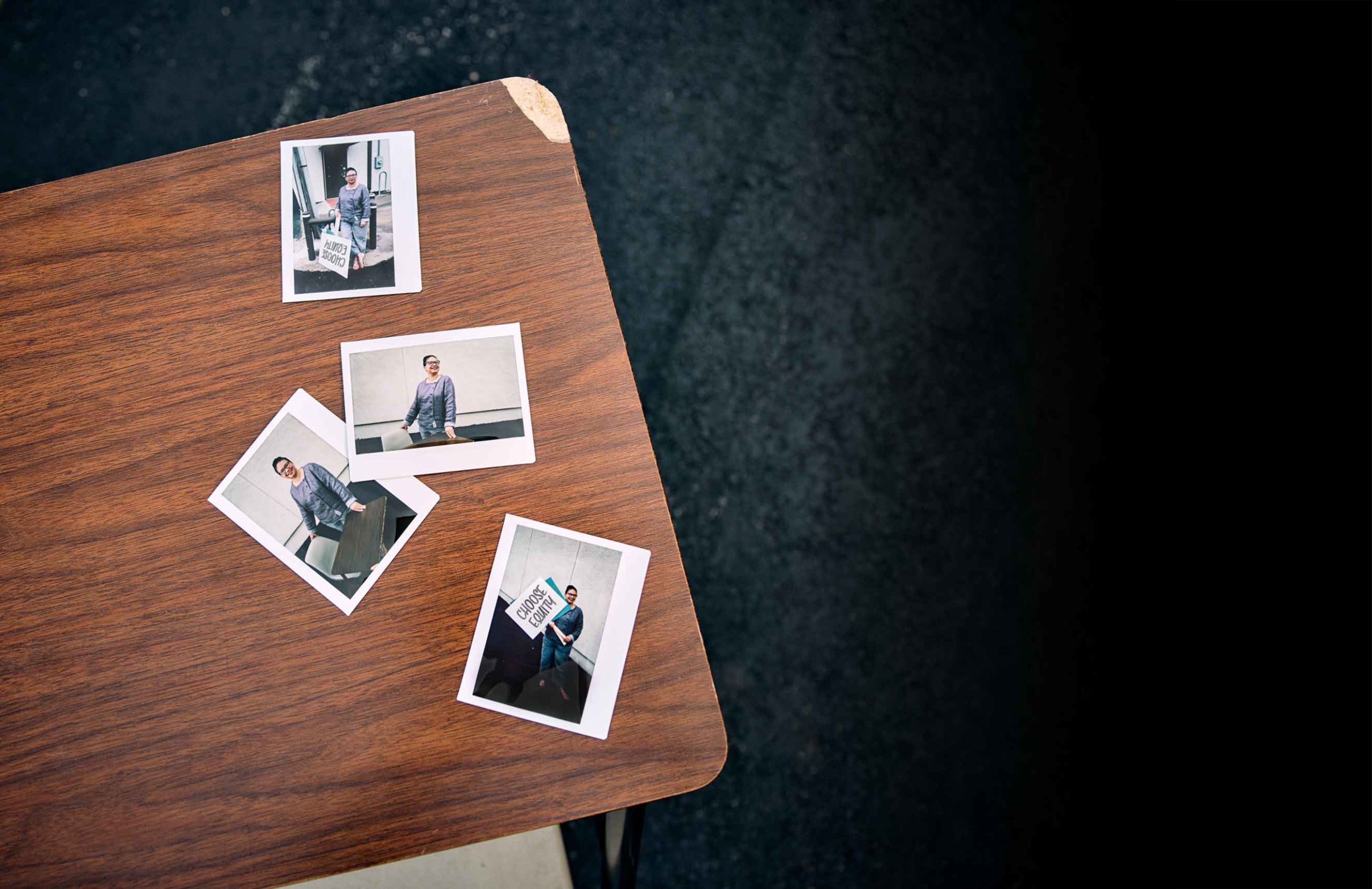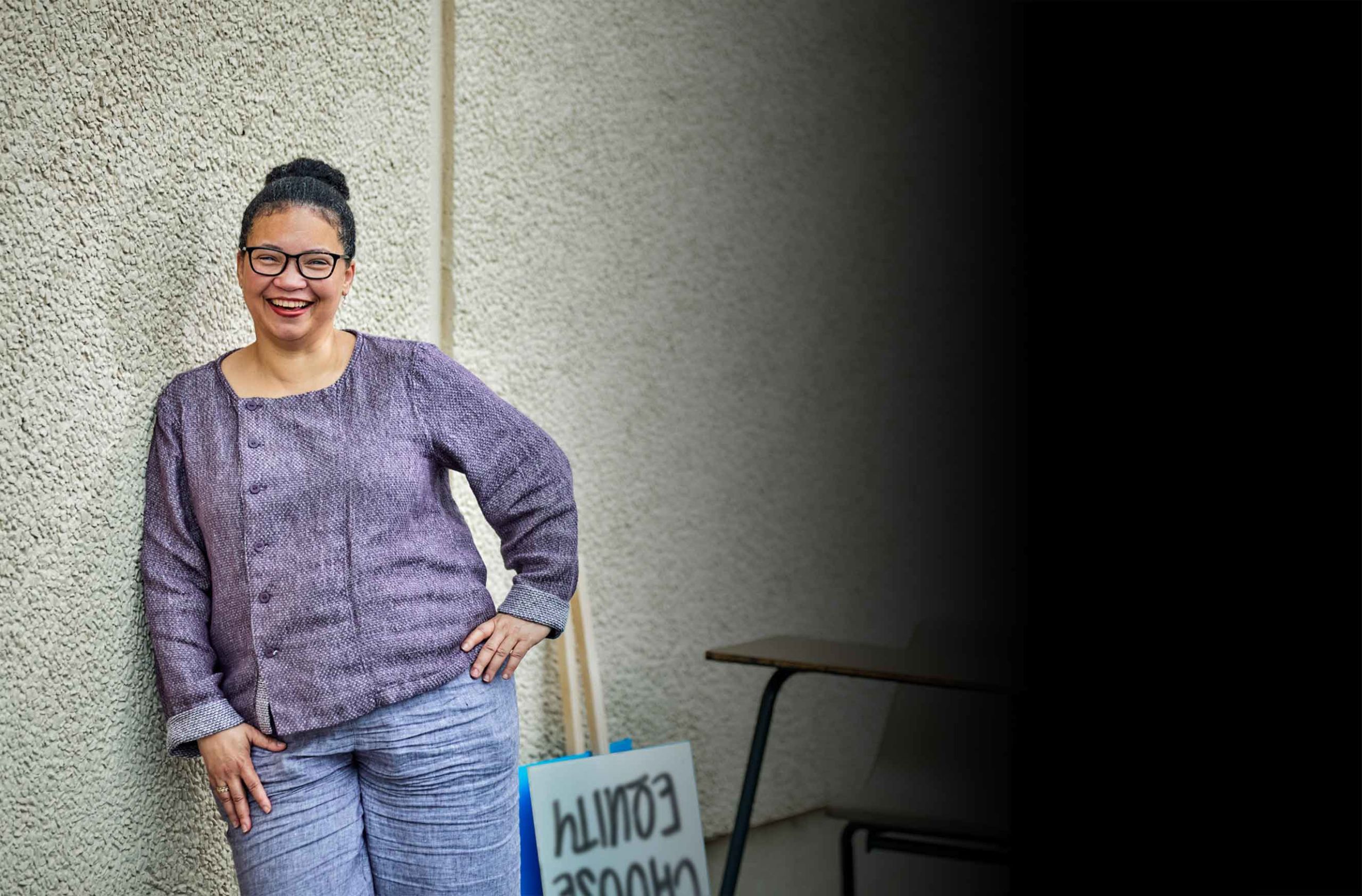 Share Vulnerability.
"Redressing inequality in higher education means ensuring vulnerability is either shared across the institution or that the greater burden is placed on those with more privilege and resources, not those with less," Huckaby says. The process is not unlike prioritizing vaccinations for people most vulnerable to COVID. It does not prevent all from developing immunity, but it does ensure those who would be most harmed have a better chance.
Huckaby advises that paying attention to how practices, policies, regulations, and language distribute vulnerability and burdens unequally is a place to start. Bring them out in the open, find alternatives, and turn them into everyday practices. "Addressing inequality is not the work of saviors or heroes; it is the work of communities," she says. Instead of working on behalf of vulnerable others, educators and activists need to work togeher to dismantle structural inequalities and vulnerability.
Now that national media has begun reporting the inequities COVID revealed, Huckaby says there is greater awareness of the the need to redress disparities. "The question is whether an increased understanding can sustain our action to undo the centuries of inequalities that have made the reality of the United States," she says. "Real change that results in equity requires continued attention and collective action."
---
Want to read more stories like this one? 
Visit this site to learn how TCU faculty are saving a mascot from extinction, using dance as a therapeutic tool, creating a new type of medical school, and more.
---
This content was paid for by Texas Christian University and produced by Inside Higher Ed's sponsored content team. The editorial staff of Inside Higher Ed had no role in its preparation.
---