Driving Enrollment During COVID-19 Based on Student Insights

The COVID-19 pandemic has strained traditional college recruitment practices from name buys to campus visits. How do schools stand out from the marketing noise to drive enrollment? Authentically engaging with students where they are.

What You'll Learn
What colleges admissions and marketing teams are struggling with due to COVID-19
What students have identified as challenges in the admissions process
Insights that will help you build better strategies and expand brand awareness
Why traditional communication methods aren't working
Why it's important to engage and build relationships with students
What you can do to fight student marketing fatigue
The COVID-19 pandemic has strained traditional college recruitment practices from name buys to campus visits. Colleges were beginning to brace for the 2025 enrollment cliff when the unexpected pandemic happened, grinding higher education to a halt. Schools that were able to, transitioned to online courses, but not without enrollment losses, both from existing students and incoming students who chose to defer or withdraw altogether. Seemingly overnight, higher education institutions across the globe shut their physical doors.
As the pandemic continues, the future of in-person education remains unclear. Admissions offices are facing mounting budgetary pressure to meet enrollment goals to keep schools afloat while the pool of prospective students has shrunk as high school students delay college plans amidst the uncertainty. Families are questioning whether higher education is worth the cost given the lower perceived value of alternative education modalities like online and hybrid and are calling for schools to lower their prices or boost financial aid.
With hundreds of thousands of students unable to take the SAT, the pool of names to purchase for top of funnel recruitment is smaller than ever. Two thirds of students have yet to take the SAT and three quarter of students have yet to take the ACT. Schools desperate to meet enrollment goals are increasing their traditional outreach efforts from email to printed mailers. However, the competition for the same pool of applicants is increasing, while students are showing frustration with the admissions process as a whole.
Student Challenges in the College Admissions Process
To get a better sense of student challenges, Scoir surveyed high schoolers from private and public high schools across the country about their college search and application journey. Our goal was to identify opportunities for schools to better connect and engage with students where they are.
The 6 Biggest Challenges Students Face:
Knowing where and how to start the college search
Finding scholarships and understanding college cost
Being able to "dig deeper" into a school
Managing the admissions process and timeline
The uncertainty of COVID-19
The lack of personalized communications (beyond including a name in an email)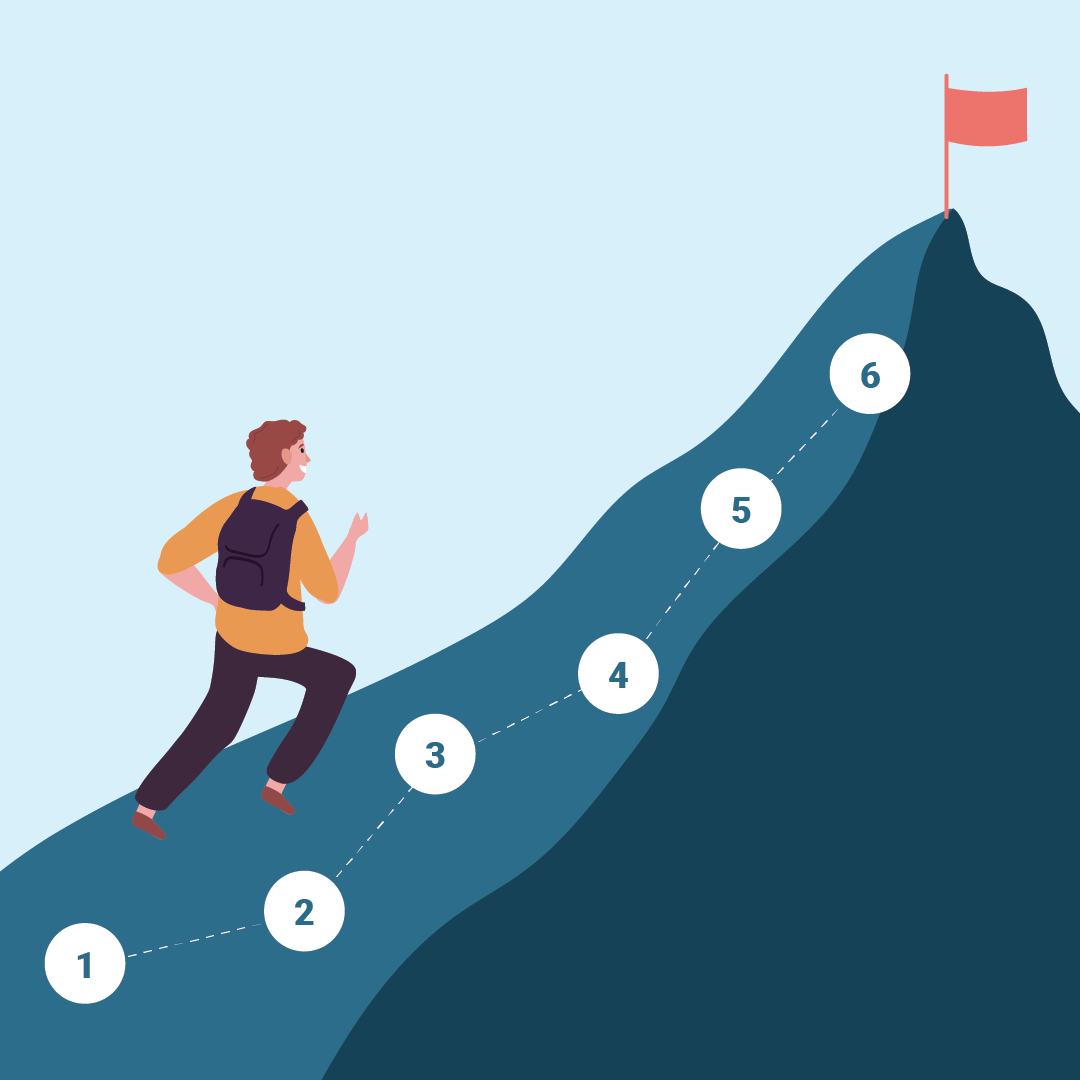 Key Things Causing Student Frustration:
Attending information sessions that don't answer their questions or have the content they're looking for

Not being able to compare a long(er) list of colleges in a consistent way

Not receiving the information they're looking for from colleges they're interested in

Not understanding costs (tuition)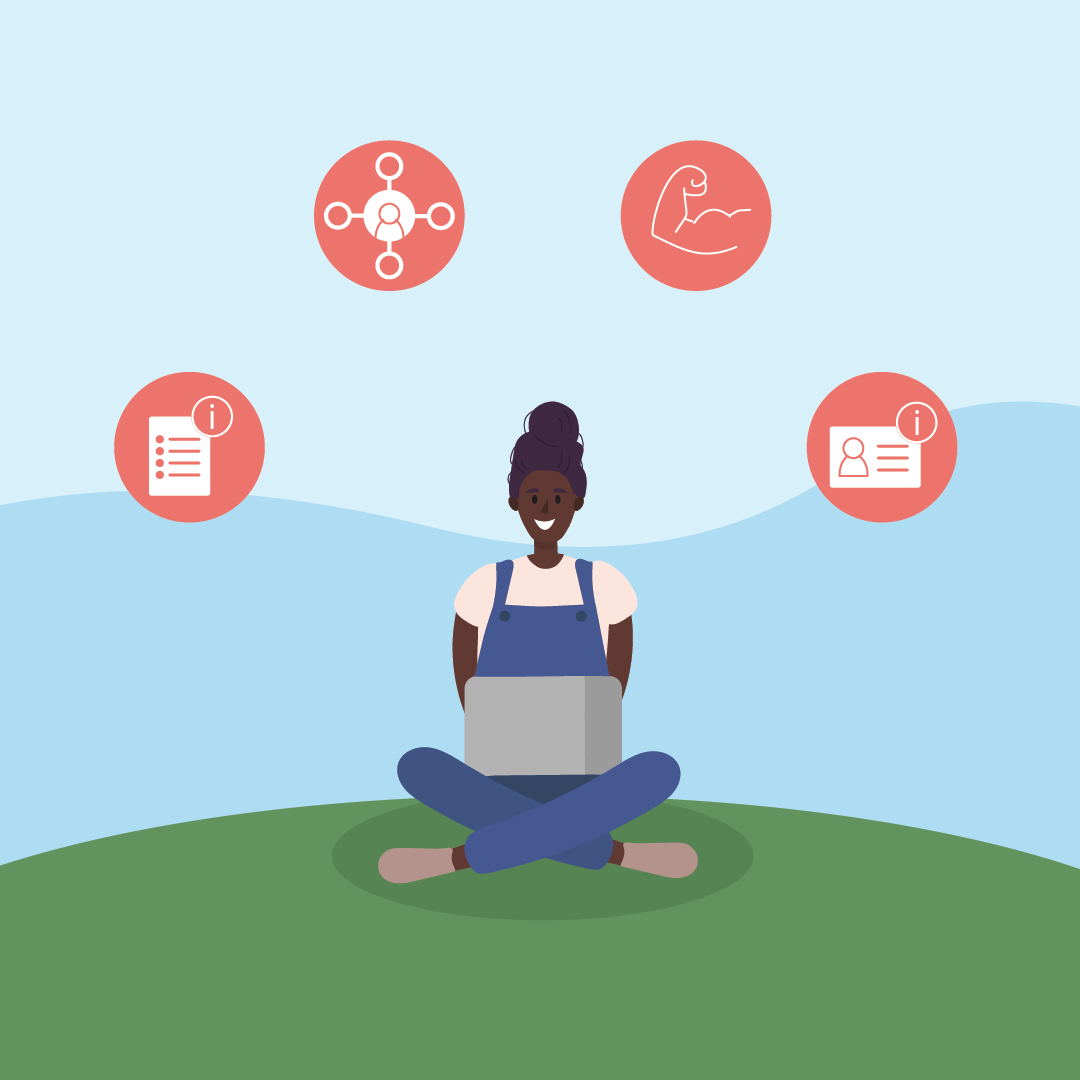 What Do Students Want More Of?
Information to answer their key questions
Assessments of potential career paths
Understanding how strengths map to careers
Having the ability to control how personal information is being used by colleges
Key Takeaway: Email and traditional college outreach methods are not working.
Now more than ever, students are uncertain of their futures, and looking for ways to authentically engage with colleges.
Unfortunately, most schools are not helping. Rather, they're inundating students with an overwhelming number of emails and communications which is causing students to ignore all messages (even from schools they're interested in) due to the marketing fatigue.
The other problem? They're frustrated with not being able to dig deeper into the unique qualities of schools beyond the surface level and understand the campus "vibe." Traditionally these insights were gathered during campus visits, which is not offered by many schools currently.
How To Stand Out From the Marketing Noise to Drive Enrollment During a Pandemic
If schools want to exceed their enrollment goals, they need to think outside the box when it comes to recruitment and authentically engaging with students where they are. That means both finding new channels to connect with students through and communicating in new ways.
The following are three key things students are looking for from colleges communications:
Brief, timely, and actionable information
Relationship building communications (instead of transactional)
Social media style messages that promote engagement
How Scoir is Redefining the Admissions Process
Scoir is the network that brings together students, parents, and high schools for an improved admissions process. Students can search and browse dynamic college profile pages based on their interests/preferences and receive messages from colleges once they give them permission to do so.
With a more targeted and personalized approach to communication separated from overflowing inboxes, colleges using Scoir have seen significant increases in engagement from prospective students. Average message open rates were 62% with 15% click through rates in early September.
Scoir is not another source to buy student names. It's an engagement platform building relationships between students, families, and colleges at scale. In fact, 1 in 2 students who follow a college on Scoir move forward with intent to apply.
Visit our website to learn more about Scoir's innovative approach to student centered admissions and request a free consultation to review your school's insights dashboard.
---
This content was paid for and written by the Scoir, Inc. The editorial staff of Inside Higher Ed had no role in its preparation.
---