Keeping Students Enrolled by Eliminating Tuition Payment Stress
Teachers aiming for their master's degrees at Relay Graduate School of Education have found a new way to make their education more affordable using Nelnet Campus Commerce.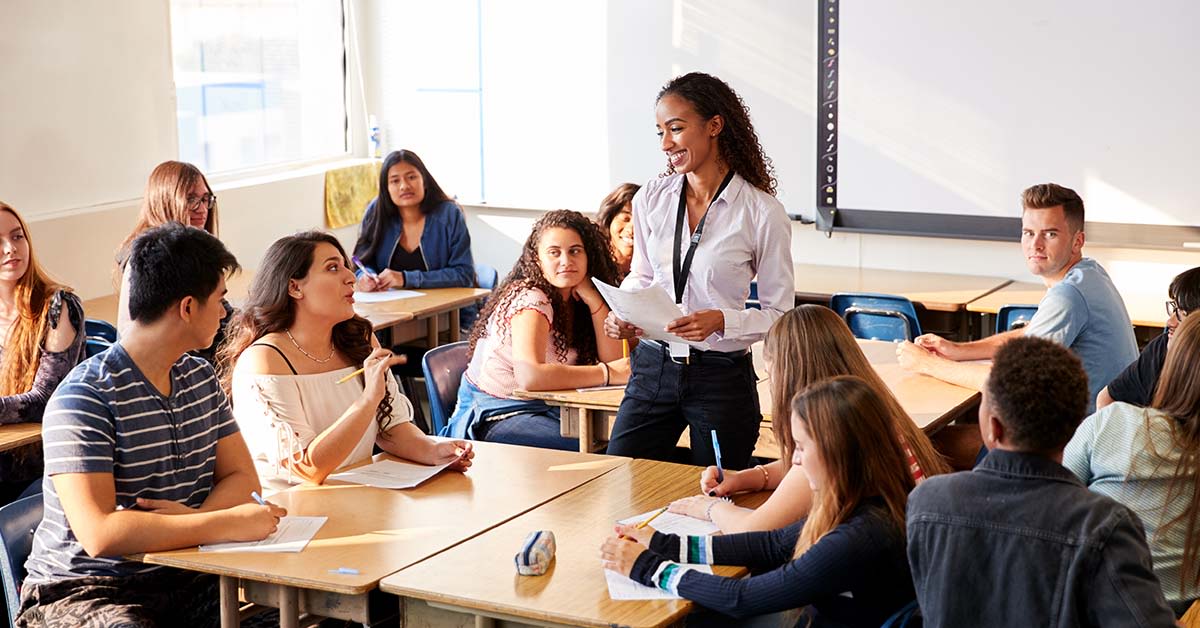 Rachel Hamberg has two goals in her role as Director of Financial Business Solutions at Relay Graduate School of Education, a non-traditional, multi-state institution that serves 3,500 students, all of whom are active teachers: She wants the number of students who can pay their bills without debt or hardship to be as high as possible, and she wants the number of technical inquiries for the bursar and financial aid team to be as low as possible.
For years, the school's in-house system for interest-free payment plans, which offer an affordable alternative to loans for students who can't pay full tuition up front by breaking costs into monthly installments, helped with the first goal but not the second.
"The [previous] system wasn't easy for students to use— there was no transparency, no easy way to make changes, no options," says Hamberg. "It created a ton of work for our team."
Things improved when the school implemented an automated third-party system in 2015. But the benefits to students and Hamberg's staff went to another level two years ago, when the school rolled out Actively Managed Payment Plans from Nelnet Campus Commerce, the nation's leading provider of college tuition payment plans and e-commerce solutions.
"Thanks to the plans' easy-to-use self-service platform, student participation and satisfaction have gone up while technical inquiries have dropped significantly," says Hamberg. "It has been a phenomenal success for us."
Hamberg recently discussed the myriad of options Relay GSE students now have for tackling tuition. She also shared insight into Nelnet's extraordinary support during COVID and how the company's Past Due Payment Plans help with another goal of hers: keeping as many students as possible out of collections.
---
How have payment plans evolved at Relay GSE?
When I started here in 2013, we were a much smaller institution, with fewer campuses and fewer students. Our payment plan process was in-house, paper-driven and extremely bulky. In 2015, we moved over to Tuition Management Systems, with great success. When Nelnet acquired TMS, we became the first institution to migrate over, rolling out Active Management Payment Plans in spring of 2019. That has been fantastic for us: it offers a lot of reporting capabilities, and it interacts seamlessly with Jenzabar, our student system.
There are a lot more options for paying than we could ever offer as a school. A student can log in and see, "Okay, my bill this term is $1,800. That is a little over my head. Here are all the things I can do to make it manageable, and this is the date I want to pay." They can do an ACH transfer; they can use different credit cards; they can split up payments and assign charges to their grandmother or their aunt or their best friend's cousin—that's all possible without the school getting involved. It really allows students to do some cash management and planning for themselves.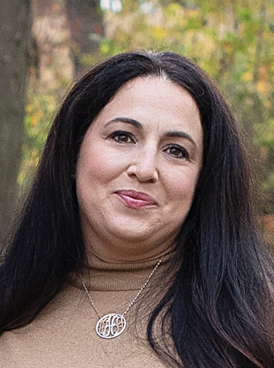 How robust is the security?
We went with Nelnet in part because we don't see any student personal information. I don't know if we even see last four digits. And we don't want to see any of that. Everything gets passed through secure files. We no longer cut checks for refunds for students. That all happens through Nelnet. We've never had a student inform us of any security breaches, which I can't say for my own credit card. There are tons of checks and balances put into place, and all data is stored off site.
How have Payment Plans helped Relay GSE with Student Enrollment?
Most of our students are either career changers or straight out of undergrad and just starting their first teaching jobs when they start at Relay GSE. Having the opportunity to break down the tuition cost month-by-month with different ways to pay is very helpful. If they  choose to take out a loan, they can lower the loan amount so they aren't overwhelmed with debt in the future. A payment plan allows them to put together a puzzle that works for them. We work to keep our tuition down and our students' stress levels low so they can stay enrolled and concentrate on learning to be the best teachers they can be.

How did Nelnet help you customize a payment plan to Relay GSE's needs?
There are endless options for setting up our terms and due dates and for assigning what items require administrative approval and what don't. Do we want to let students adjust or terminate their payment plans on their own? If a student's credit card is declined, do we want their payment plan to terminate automatically? Do we want the students to pay credit card fees? Do we want to charge an administration fee? How do we want things displayed?  We are able to create a system that feels like a Relay GSE experience through the Nelnet portal.
Nelnet also has a help center with extended hours that students can call with any questions. That's been great for us. 
It has been a true partnership from the very beginning. When COVID happened, my Nelnet rep called and said, "I know this is impacting your students. How can we help?" The first thing they did, without us even asking, was suspend all payment plan late fees. When I asked if we could add one or two payment date options even though it was late in the term, they did it. They did their best to accommodate our every request.
Some schools use Nelnet's Past Due Payment Plans as a way for students who have missed payments to stay enrolled. How does Relay GSE use it?
For us, this is a payment option for students who have withdrawn for whatever reason but still have a balance with us. This is their opportunity to settle up prior to going to collections. This gives them up to 12 months to pay off their balance with all the same options available on the Actively Managed Plan. It gives us one place where we can see what is going on with all of our non-active students' balances.
What kind of results have you seen?
For Relay, this category had remained a hard-to-manage paper system for far too long. When we implemented Past Due Payment Plans in November of 2019, we didn't really know what to expect. In our experience, when somebody has withdrawn from school, it's very hard to recover the funds.
In the less than two years since we started offering Past Due Plans, 340 plans have been initiated. We've received over $690,000, and that doesn't include students prompted to assign Relay their AmeriCorps awards. Those funds put the total closer to a million dollars. 
I'm very happy to have the funds, but the greater success is that we are not sending any of these young professionals to collections. Their credit isn't impacted, it's not going to make it difficult for them to get a mortgage in five years. Looking at it holistically, this plan has been wildly successful for us, and for our students!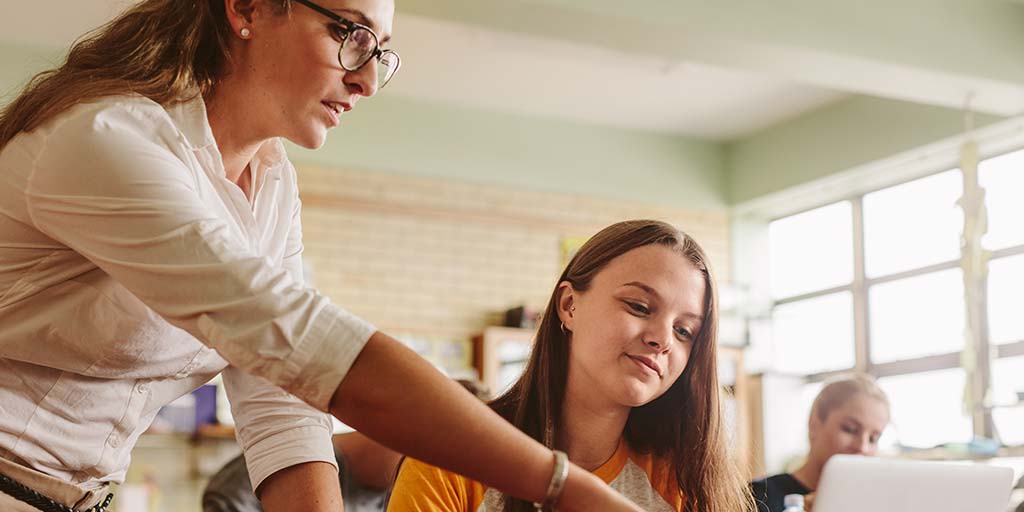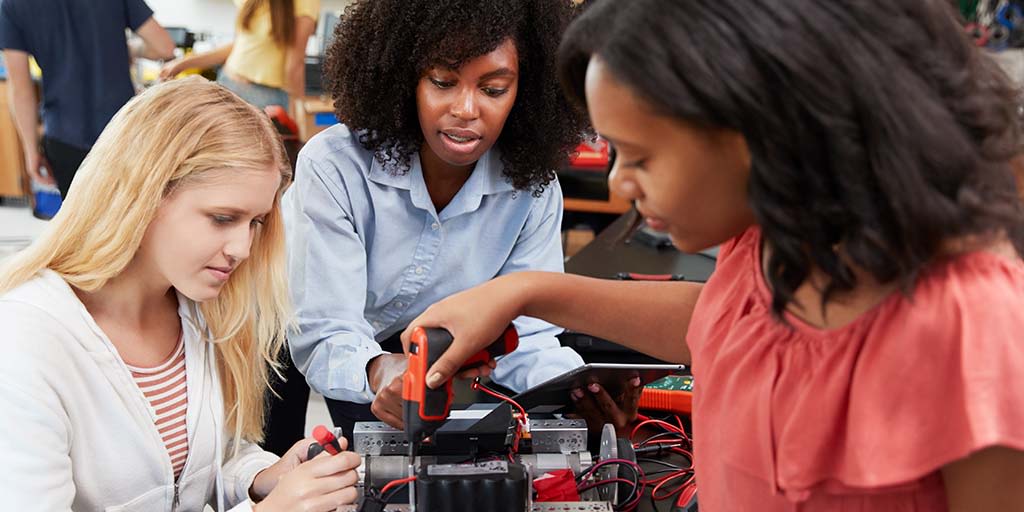 ---
This content was paid for by Nelnet Campus Connect and produced by Inside Higher Ed's sponsored content team. The editorial staff of Inside Higher Ed had no role in its preparation.
---