Faculty tools for supporting academic integrity

Join a peer review of Honor Shield by Chegg: a new, free service to increase faculty confidence in assessing students.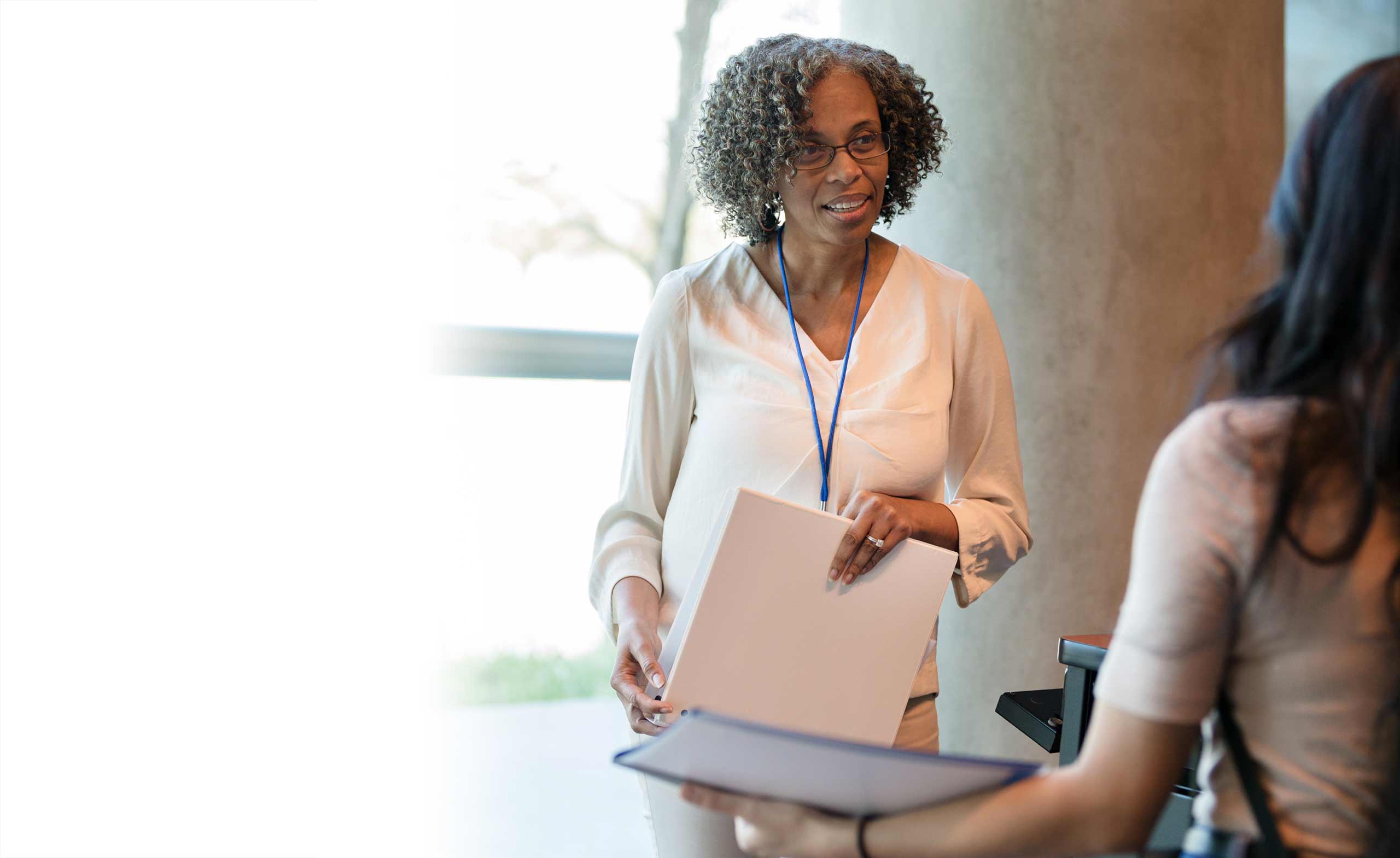 The COVID-19 pandemic has revealed many challenges when designing, delivering, and assuring quality online education. The rapid shift to online learning has also revealed many strengths of on-site education in the way it provides a sanctuary for teaching and learning.
Prior to the pandemic, the relatively simple (though not always effective) delivery of educational experiences within the university enabled faculty to manage the delivery of instruction and the assessment of learning. Whether for formative or summative assessment, faculty had reasonable control and confidence in the distribution of the quizzes, exams, or other assessments used by students to demonstrate the skills and knowledge acquired. With the pervasive impact of the COVID-19 pandemic, faculty were (and are) continuously facing challenges to manage the academic integrity of their assessments of students' learning.
The complexity, significant variability, and uncertainty of the students' learning and assessment environments have significantly reduced faculty's control and confidence in the academic integrity of their assessment procedures.
Students have also confronted significant challenges to their access to support services for learning. Banished from their sanctuary for learning, whether it's the classroom, library, food court, or student center, they haven't had on-site access to the institution's assistance services for their learning, coaching, and advising from campus professionals, as well as, learning and social support from their peers. Many students have sought help in their learning from online commercial services, including those offered by Chegg.
Millions of students subscribe to Chegg's services including study support, and writing and citation tools, which are viewed by students as valuable to their learning and understanding. The lack of communication and coordination of campus instructional services, and the lack of acceptance in student use of commercial online supplemental learning services dedicated to student success, creates friction in the institution's ability to certify student learning.
One approach to deal with this significant problem is to facilitate the communication and coordination of these campus and commercial online supplemental services. Chegg has developed a free tool for faculty that enables them to control access to their assessments. Honor Shield™ blocks the answers to faculty's exam questions on Chegg. Honor Shield uses the questions faculty provide to identify matches, and blocks solutions created by Chegg experts during the exam period faculty specify.
Chegg has asked MERLOT, with its faculty community filled with experts in online learning and teaching, to review their free Honor Shield service and make recommendations for improvements. By providing feedback on Honor Shield, which is still in its early stage of development, you can be part of the solution to address the integrity of assessments for your classes and for those taught by fellow faculty members with similar concerns.
MERLOT, in collaboration with Chegg, has co-developed an Innovation Project program for U.S. based STEM and Business faculty who qualify to pilot Honor Shield before assigning graded homework and / or exams and quizzes. The first 100 qualifying faculty will receive up to a $300 honorarium for their honest review of, and feedback on, the product. This pilot is available during the months of November and December 2021.
MERLOT has championed independent peer-review of online teaching resources for over 20 years, and will utilize our standard approach and process to this project.
Participation is limited. If you are interested in this peer-review project, you can learn more about the requirements for participation, as well as, the assessment and registration process, at the MERLOT-Honor Shield Innovation Project website.

Thank you,

Gerry Hanley, Ph.D.
Executive Director, MERLOT & SkillsCommons

---
This content is sponsored and provided by Chegg. The editorial team of Inside Higher Ed had no role in its production.
---