Reimagining your financial aid operation to provide a student-centric experience
Experts find that as more students rely on financial aid to cover tuition and expenses, modernizing the complex web of internal and governmental financial aid rules into transparent, seamless, and user-friendly experiences becomes more essential than ever for student recruitment and retention.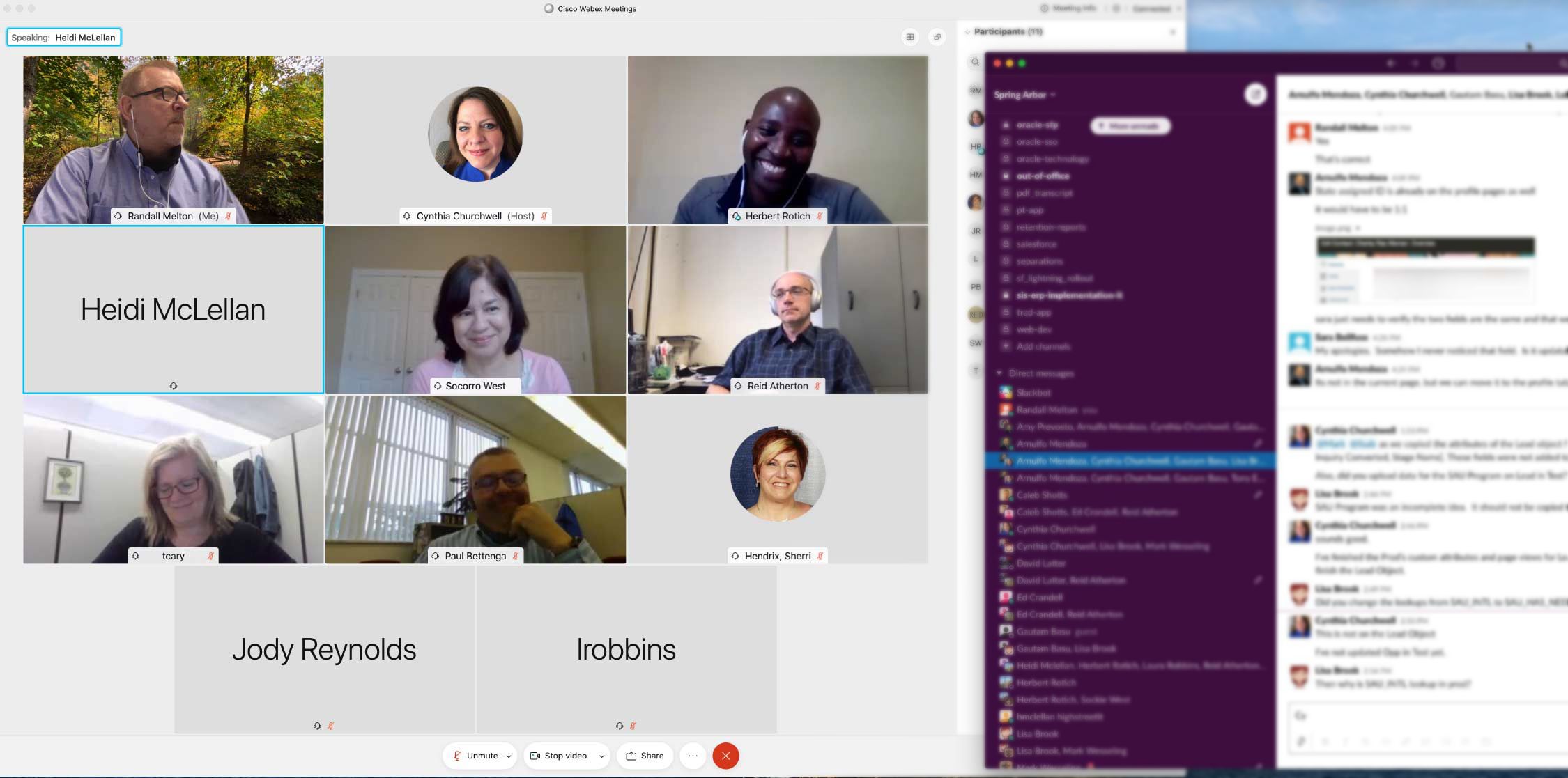 Spring Arbor University's Student Financial Planning team works together virtually.
Spring Arbor University's Student Financial Planning team works together virtually.
"If financial aid is the key gateway to college, that door should swing freely, and the hinges better not squeak."
-Randall Melton, Chief Information Officer
at Spring Arbor University
The financial aid office at Florida A&M University, a large, historically Black institution in Tallahassee, might be the epitome of the overstressed "front door" to college. Some 80-90% of FAMU's 10,000 students get some kind of aid, including roughly 60% who receive Pell grants. Nearly half the students are the first in their families to attend college. "Many first-generation students want to hear a voice; they want to talk to someone," when going through the financial aid process, says Dr. William E. Hudson, Jr, FAMU's Vice President for Student Affairs. Yet personalized service can be in short supply when an office is fielding thousands of calls a day, all while manually processing reams of required forms, tracking scholarship and grant opportunities and navigating a complex web of internal and governmental rules on an outdated system.
With the cost of higher education soaring, the percentage of families able to pay for it shrinking, and the diversity and complexity of the applicant pool mushrooming, the financial aid model, created for a different era, was already ripe for reimagining. Now that Covid-19 has thrown even more students into financial uncertainty and forced schools to handle operations remotely, it's urgent that this crucial portal to college evolve from the discouragingly opaque, complex and slow process it is now to a transparent, seamless, and user-friendly experience.
Nicole Engelbert, Vice President of Higher Education Development at Oracle, believes revamping financial aid is a "sine qua non" for higher ed. "Affordability has reached crisis proportions. As we collectively transform higher education for the next generation, a re-imagined experience for financial aid must be the foundation for these efforts." she says.
Government action is critical, and indeed, the recently passed Covid-19 relief bill includes provisions that impact financial aid, including expanded access to Pell grants and a simplification of the Free Application for Student Aid, or FAFSA.
But technology can be an even bigger game changer. Like its counterpart at FAMU, the financial aid office at Spring Arbor University, a faith-based liberal arts institution in Michigan, has a lot on its plate: it serves three distinct student populations—on-campus, online and graduate students at satellite campuses—all with different rules and requirements for how financial aid is managed. Years ago, the school developed its own financial aid packaging system, but the system's limitations, manually intensive processes and spiraling complexity drove the school to seek a comprehensive, modern cloud solution that would mesh backend office processes with frontend student experience. It settled on Oracle's Student Financial Planning (SFP) solution, which will go live this winter.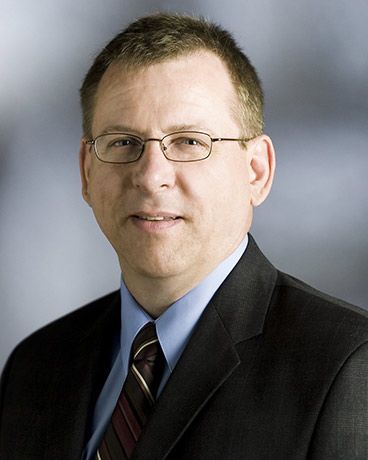 "SFP is kind of like a Rocket Mortgage experience for higher ed financial aid," says school Chief Information Officer Randall Melton, referring to the online home loan giant. "It handles complex rule sets and other processes on the backend, and it handles the user experience on the front end." The mobile portal allows students to look at their award package and manage the process themselves. If they are missing a document, say a tax return or evidence of draft enrollment, the system sends an alert. It also provides a secure portal for uploading those documents. Students can instantly see how certain academic behaviors—failing a class, say, or changing majors—affect their financial picture, and they can act on that information, all from their smart phones.
FAMU is also moving into the cloud with Oracle Student Financial Planning, going live this spring. Like Melton, Hudson anticipates a much shorter "time-to-delivery" for students, from first contact to award letter to award acceptance. "That will have a tremendous impact on the recruitment, retention, persistence and graduation of students, and hopefully on their employment, too," says Hudson. "By getting their financial aid early, students will be able to make informed decisions about expenditures. They can concentrate on their coursework instead of worrying about paying their tuition and fees."
With a cloud system automating a lot of the more tedious work of financial aid, the focus for staff will change at both institutions. "Our counselors will be able to spend more time on relationships, which is our school's value proposition," says Melton.
"Getting counselors out of compliance mode and into student experience mode is a huge shift for financial aid," says Engelbert. She foresees, in the financial aid office of the future, counselors out in the field along with admissions staff, helping students address the crucial question "Can I afford this?" much earlier in the process. "Students will be able to make better decisions in a more timely way," she adds. "We won't have all these facets that are left incomplete. We won't have students who are taking too much or too little in loans or spending more time accumulating documents than selecting the right courses. And those counselors will be able to do the kind of job they came into higher education to do in the first place. It will be transformative."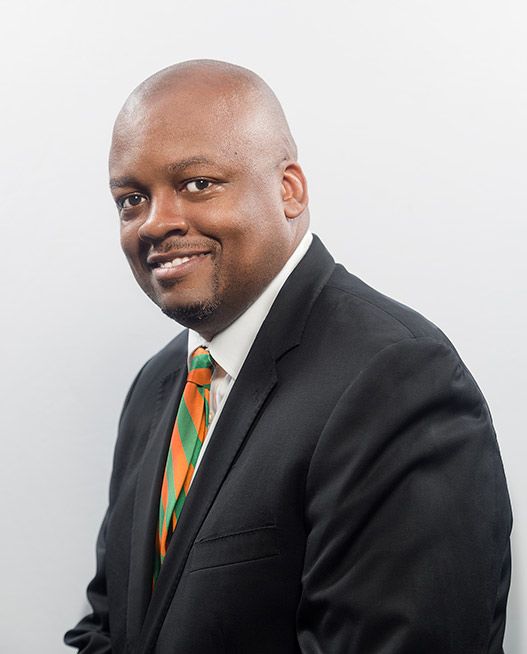 Aside from jumping into the cloud, here are other steps schools can take to improve their own financial aid experience:
Embrace the advantages of remote operations
Widespread teleconferencing, born of pandemic necessity, has been a boon to financial aid offices. It's much easier for a family to get on Zoom to talk with a counselor than to try to gather for a meeting on campus. "As long as they have a laptop—the camera doesn't have to be on—we can talk," says Spring Arbor Financial Aid Director Herbert Rotich. "The ability to share your screen and explain things has changed how we do business completely."
Evangelize financial literacy
Under Hudson's leadership FAMU established a financial literacy program in which students are hired and trained on the financial aid process and then teach other students about financial literacy, from budgeting, to debt management—to decrease the reliance on taking out student loans—to finding other opportunities to help defray the cost of college, including work-study and on-campus employment. The program has helped lower FAMU's debt ratio from the low twenties to around seven, pre-COVID, according to Hudson.
And if you do decide to jump into the cloud…
Examine your organizational structure
Hudson suggests evaluating the organizational structure of the financial aid office and how it works together with other areas, like the bursar's office and student accounts. How will the new system improve your business processes? What is the value—not just monetary value—to that department, to the whole school, to your student population? What are the cost savings that you might gain? How will your current system work with this system to be able to provide the services that you need?
Streamline your internal rules
Melton says implementing a new technology solution offers a chance for schools to consolidate and revamp their financial aid award models and address deficiencies. "Consider how have many staffers it will take to support this now that part of the application is being managed for you," he says. "You also need to roll out data governance to make sure your rules are maintained in a consistent, cohesive manner." Such streamlining of rules, he adds, "should be a multi-stakeholder discussion and may be a multiyear process."
Consider the human factor
Automation can feel like a threat to employees. "'My job was the verification process and now we have automated verification process; what am I sup-posed to do now?'" says Engelbert. "That can be terrifying. So it's crucial to consider the human factor: how do you retrain, reskill, reorient and reassure staff that there is a meaningful role for them in this process? Because this is not about laying off financial aid staff—that's ridiculous. There's so much work to do. It is about delivering an exceptional financial aid experience to students, one that swings wide the campus gates."
This content was paid for by Oracle produced by Inside Higher Ed's sponsored content team. The editorial staff of Inside Higher Ed had no role in its preparation.