Powering Up

Researchers at Stevens Institute of Technology in New Jersey are at the forefront of developing electrical grid technologies that will benefit society for generations to come.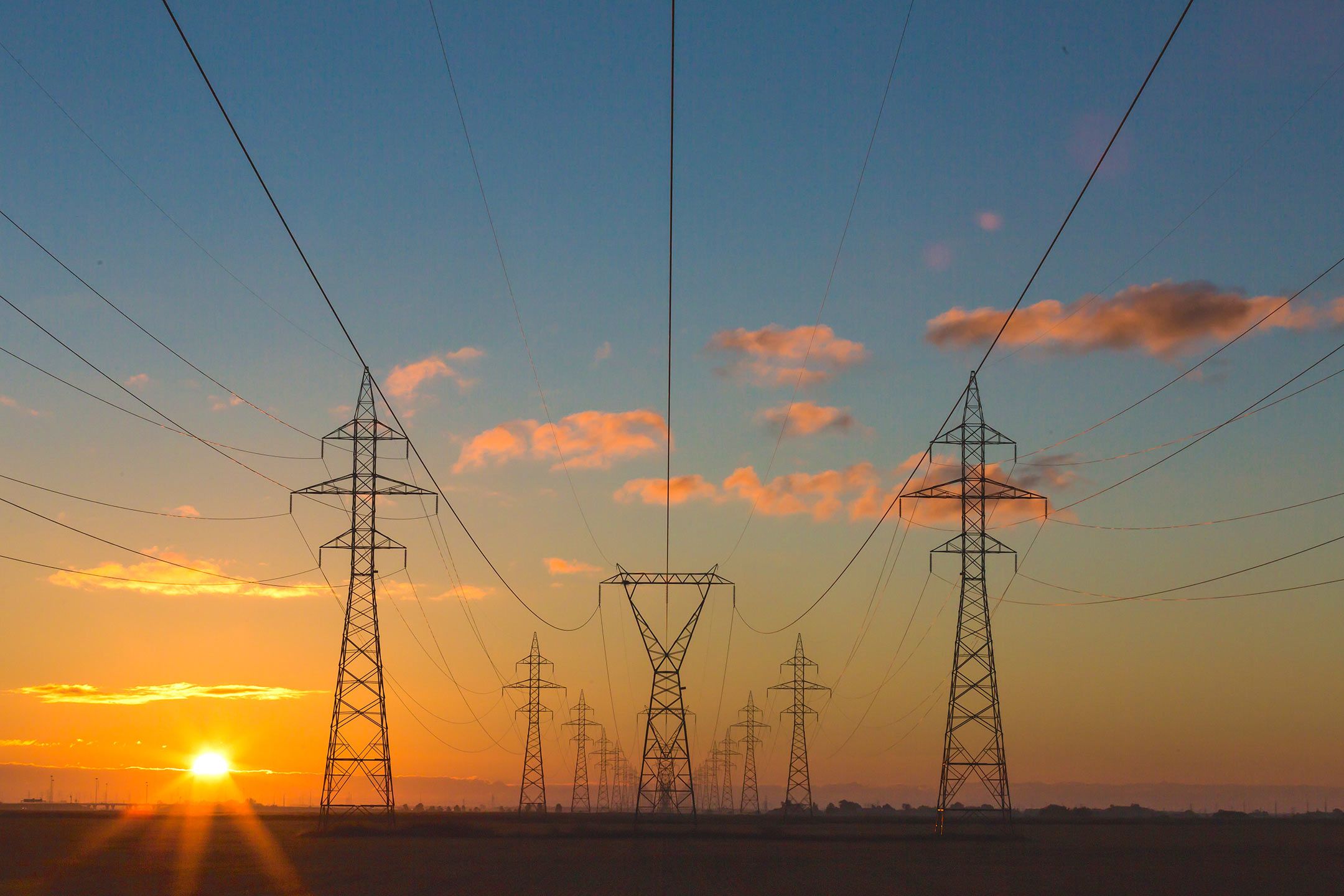 The nation's electrical system is at an inflection point.
Home and business owners expect cheap and reliable electricity. There's also a growing demand for renewable sources of power that take advantage of the sun, wind — and, soon, waves.
Researchers at Stevens Institute of Technology in New Jersey are at the forefront of developing new technologies — in electricity and many other areas — that benefit society by solving the complex problems of today and tomorrow.
Stevens researchers are working to improve storage of electricity to meet peak demands and growing populations. They're tackling the challenges around smart-building technology. They're at the forefront of developing technology that will generate electric power from waves. And they're seeking ways to reduce the expense of harvesting renewable energy and building new energy-efficient technology.
Stevens' recent successes and its emphasis on research collaboration among students and faculty has drawn notice: Over the past decade, undergraduate enrollment at this technical research university of more than 8,000 students has grown by two-thirds, and research awards have nearly doubled.
Meet three Stevens researchers — two professors and a doctoral student — working to engineer solutions to modern electrical challenges.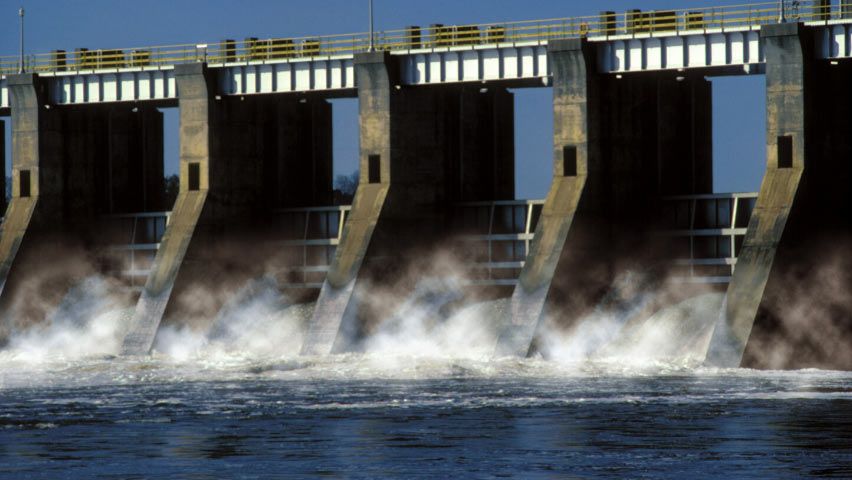 Keeping the lights on without interruption
Hydroelectricity — electric energy that harnesses the flow of water — is one of the world's oldest power sources.
Hydro produces electric energy when turbine generators draw water from reservoirs and rivers. Hydropower presents certain advantages over other renewable sources of electricity, like wind and solar, as it can behave like energy storage and provide flexibility for electricity production by leveraging existing reservoir systems to store and release energy in the form of water. But this form of energy presents another key challenge to utility companies that need to balance a community's need for water against its need for electric energy.
Stevens researcher Lei Wu — a national expert on power grid system management — with funding from the U.S. Department of Energy and additional support from Public Service Electric and Gas and in collaboration with researchers and industry partners in Oregon, Arizona, Missouri and Indiana, is developing new mathematical models to augment the operational efficiency and flexibility of hydropower technology.
In one of these projects, Wu is exploring ways to optimize the short- and long-term operation of pumped-storage hydro resources — essentially, moving water between reservoirs at different elevations to store and release power as it's needed. In another project, he is creating and testing new forecasting models to account for precipitation, snowmelt and evaporation and predict future river levels that supply a regional power utility's hydroelectric generator.
Wu's work has ramifications for other renewable energy sources, which can fluctuate because they depend on weather. His goal is to ensure that water, wind, solar and other renewables can provide a reliable and resilient flow of electrical power. The key to keeping the lights on without interruption, he says, is secure and efficient energy storage technologies such as hydropower and battery energy storage.
"If the power grid relies solely on renewable energy like wind and solar, there could be significant security issues, and people may lose power under extreme weather events," Wu says. "Energy storage is an effective solution to accommodate more renewables while ensuring power grid security."
DID YOU KNOW?

In 2021, Stevens Institute of Technology joined an exclusive cohort of U.S. universities that run entirely on clean energy.

Local renewable energy sources now provide 100% of the electricity that powers the 55-acre Stevens campus, which sits directly across the Hudson River from New York City.
Building smarter cities
The nation's power grid isn't a single entity. It's actually a complex system of interconnected networks that transport electricity from power plants over long distances to local homes and businesses.
The grid normally works well enough. But it's prone to disruptions from natural disasters, which can be a life-threatening emergency for those who rely on continuous electrical power for heat or medical devices, for example.
Stevens researcher Philip Odonkor is focusing on microgrids — small-scale independent power grids where energy is produced and consumed within a single building, neighborhood or small community. Microgrids typically leverage a combination of solar, wind, natural gas and other energy sources to ensure that power is used efficiently and never gets knocked out by bad weather or natural disasters.
The United States currently has about 460 microgrids that supply about 3.1 gigawatts of electricity to local communities. Now Odonkor, an expert in data-driven design and systems engineering, is working to help planners determine the optimal locations for new microgrids.
He's a partner in a new company called Grid Discovery, which uses artificial intelligence and sophisticated algorithms that examine climate, population, energy usage and other data to pinpoint communities that might need a reliable electrical microgrid. The startup shows promise: Grid Discovery won third prize and $10,000 in a 2021 Princeton University competition for academic entrepreneurs.
Stevens students are benefiting from Odonkor's expertise. A team of four undergraduates he mentored recently won first and second prizes in a national data challenge for their comprehensive analysis of patterns in weather, building stock and energy usage in Chicago neighborhoods.
Eventually, Odonkor says, he would like to use similar high-level computing methods to develop smart cities where energy usage is optimized.
"When I envision a smart city," Odonkor says, "I envision an intelligent network where you have multiple buildings that all have access to renewable energy and to smart technologies that allow the buildings to communicate with each other and exchange stored electricity or hot water or other resources.
"I think our future cities will be enabled by some sort of microgrid," he adds. "In that case, understanding more about microgrids and where to place them makes sense."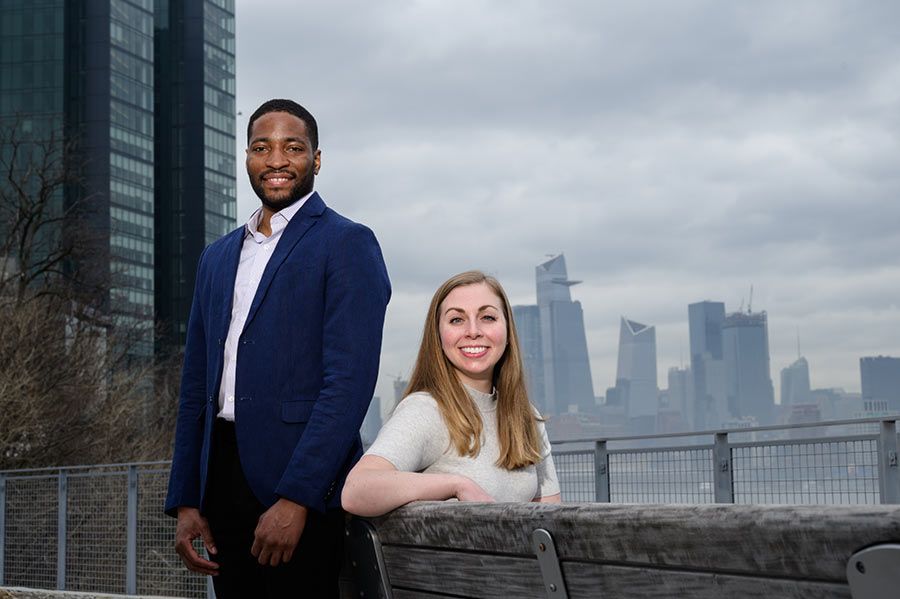 Benefiting society in multiple ways
While Odonkor works to place microgrids, Stevens doctoral student Danielle Preziuso is looking at the important role existing buildings can play in the ongoing transition to a smarter and cleaner energy grid.
First, the existing building stock can be retrofitted to become more energy-efficient, which reduces overall consumption and consumers' energy costs. With state-of-the-art technology, homes and businesses might also be able to change the times of day when energy is consumed and take some pressure off the power grid during times of high demand for electricity.
But Preziuso, a Ph.D. candidate in socio-technical systems, says the benefits of transitioning to a more energy-efficient and low-carbon nation aren't guaranteed to be uniform. Some people may still live near polluting power plants. Others may not be able to afford high-tech energy-efficient upgrades. She believes there must be equity built into energy systems going forward — efforts to rectify the burdens placed on groups of people who have been negatively affected by how and where energy is produced and used.
Preziuso says the nation is at a critical "energy moment." Renewable energy is more widely available than ever, and there's greater awareness that energy policy must be viewed through an equity lens. One example she pointed to: the White House's Justice40 initiative, a pledge to ensure that at least 40% of the benefits from federal climate and clean energy investments flow to disadvantaged communities.
Preziuso's interdisciplinary research will ultimately focus on policies that both improve the nation's building stock and enable a stronger power grid.
"My research focuses on determining which policies will be necessary to allow our building stock to enable a future energy system that is both just and supports large amounts of renewable energy," she says. "It's figuring out how to transform what we have, and making it into something that benefits society in multiple ways."
This sponsored content was written and provided by Stevens Institute of Technology. The editorial staff of Inside Higher Ed had no role in its production.